LAP Latin American Partners LLC ("LAP") is an international private equity firm specialized in Latin America with a primary focus on Central American countries. It operates with regional offices in Mexico City and Tegucigalpa and headquarters in Washington D.C.
The entire team combines strong credentials in private equity and private credit in Latin America covering a variety of sectors, including traditional infrastructure and natural resources.  LAP Latin American Partners has extensive experience in origination, execution, portfolio management and divestment.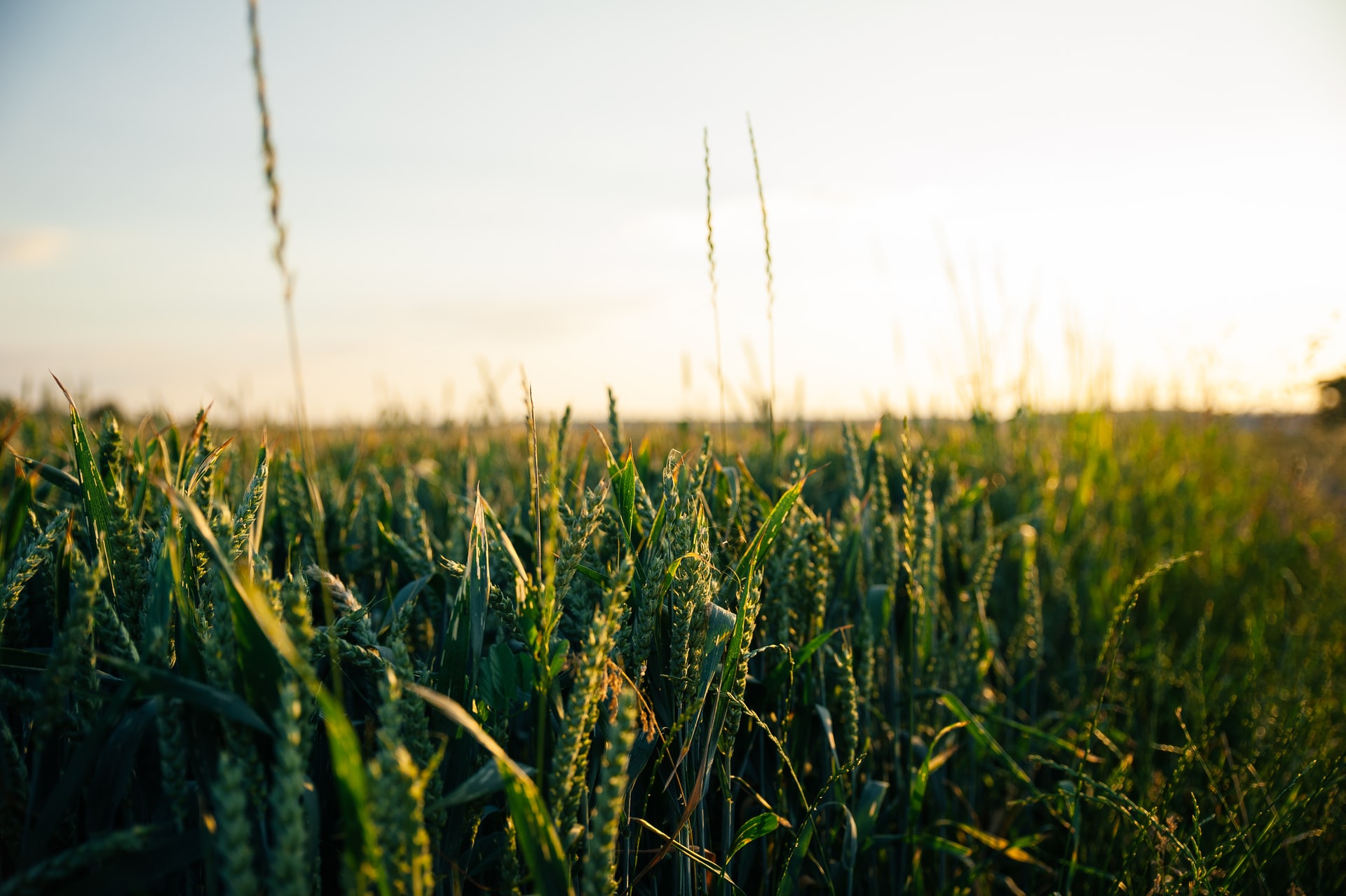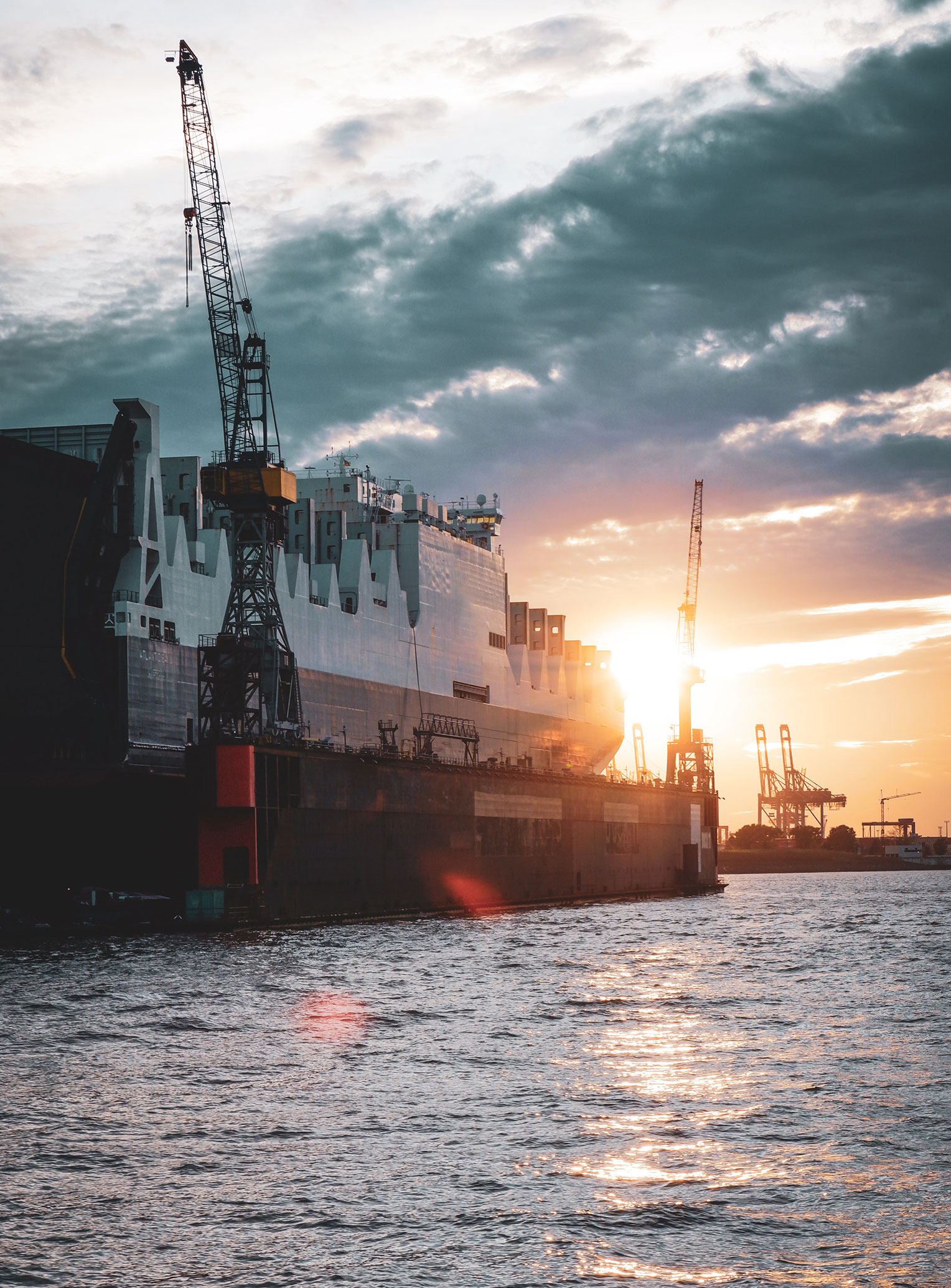 LAP Latin American Partners Highlights
Investments
XX% equity XX% mezzanine
Capex by Portfolio Companies
Number of People Employed by LAP-managed Funds Portfolio Companies
XX% Females XX% Males
* The metrics shown are an illustrative representation of the intended portfolio construction and are subject to change.