About Us
Latin American Partners is a leading private equity and mezzanine fund manager focused on middle market companies in infrastructure for Latin America and the Caribbean. Through its Funds, LAP provides equity and mezzanine capital to companies.
Latin American Partners is headquartered in Washington, D.C. with a presence in Mexico City, Mexico and Tegucigalpa, Honduras. The investment team combines global financial investment and lending experience with extensive regional knowledge. Our network of contacts includes local businesses and governmental leaders, multinational corporations active in the region, industry experts, and international development institutions.
The team has been managing private equity funds in the entire region of Latin America and more recently in regional funds covering both private equity and mezzanine financing. The refocused investment strategy is more suitable to our investors and to our partners in the region who can take advantage of the benefits of equity and mezzanine structures.
The new focused approach in a sub-region of Latin America has allowed LAP to identify similarly positioned partners and entrepreneurs with attractive investment opportunities and with which LAP can create value and support significant growth.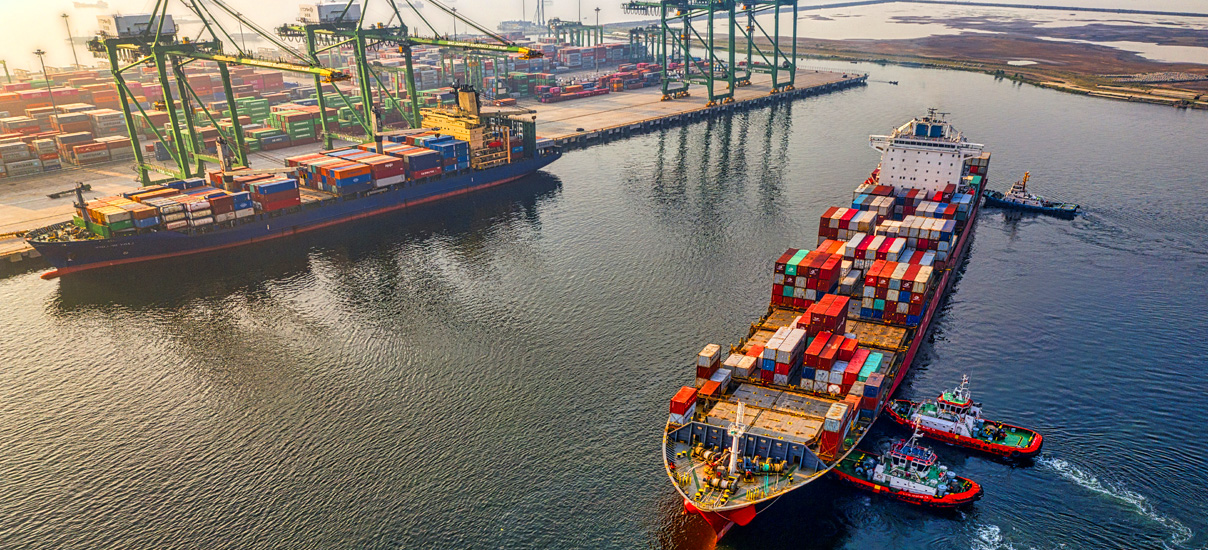 Unique Regional Knowledge
Extensive regional knowledge and access to what we believe to be attractive investment opportunities.
Origination and Sourcing Capacity
Strong relationships with key actors and extensive proprietary network across a broad range of industries.
Flexible and Tailor-Made Structuring
Tailor made structures to attend the needs of specific situations by combining amortizing mezzanine debt together with equity or quasi-equity instruments.
Active collaboration with portfolio companies to generate value through financial support, operational improvements, acquisitions, and consolidation.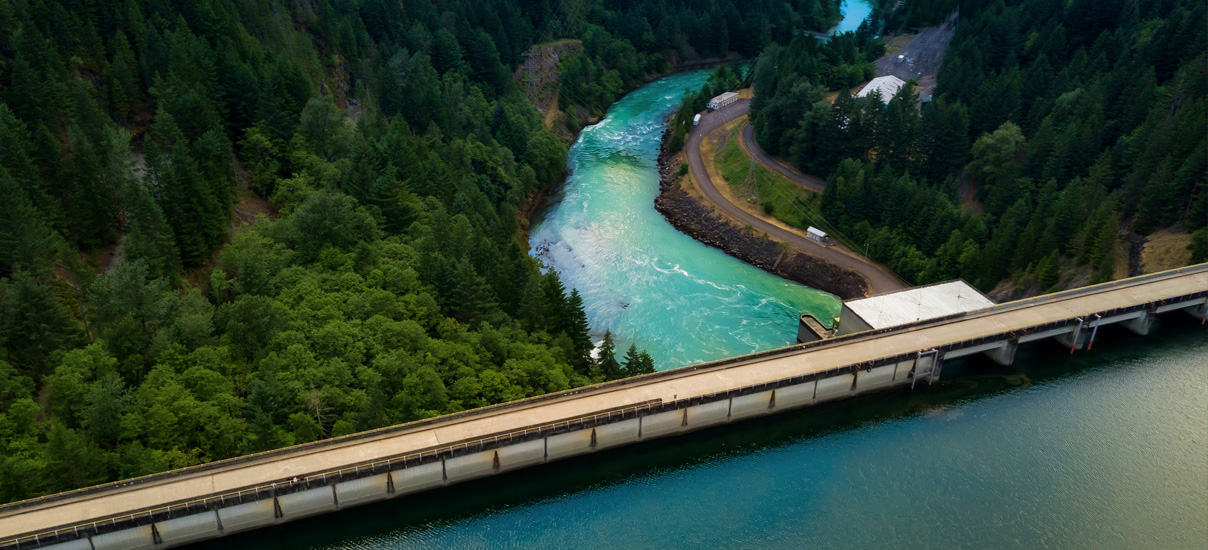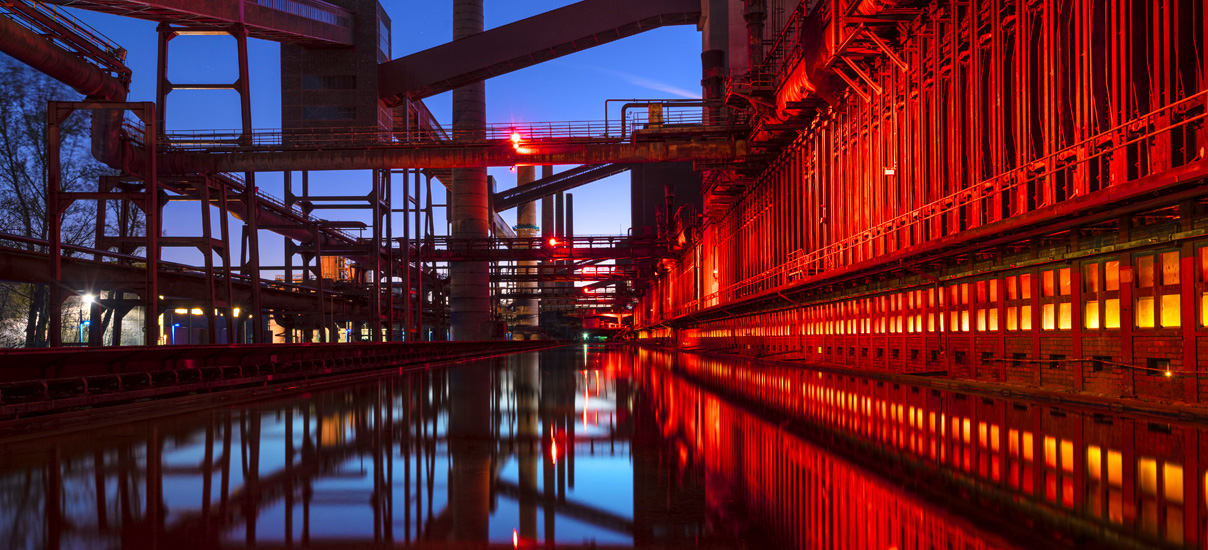 Core ESG values delivering superior value to employees, customers, shareholders and other stakeholders.
Co-Investment Opportunities
Access to additional financing for larger transactions and ability to include Limited Partners in co-investment opportunities.
Diverse and Experienced Team
Investment Team with decades of private equity experience across the Latin American region.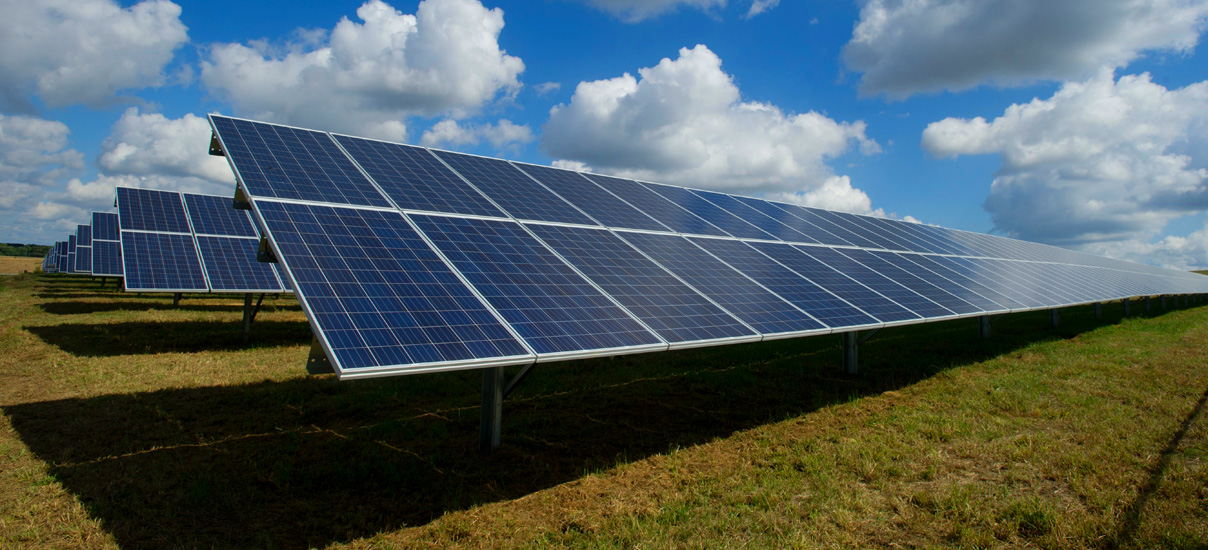 Strategy and Criteria
We partner with medium-sized companies in Latin America with promising growth potential, experienced management teams, and strong ESG impact.
Our investment structures are tailor made to attend the needs of specific situations by combining equity or quasi-equity instruments with amortizing mezzanine debt. Our level of involvement and collaboration position us best to assist our portfolio companies achieve their growth, operational, and profitability objectives.
Our investment criteria include but are not limited to the following:
Target experienced, yet capital-constrained owners/entrepreneurs with promising growth opportunities.
Invest in region with compelling potential and limited competition.
Focus on infrastructure growth sectors (greenfield & brownfield).
Create value with experienced investment team.
Structure Investments attending company needs with equity, mezzanine, or a combination of both instruments.
Focus on environmental, social, and governance objectives.
Help create and hold strategic assets long-term.
Create long-term partnerships.