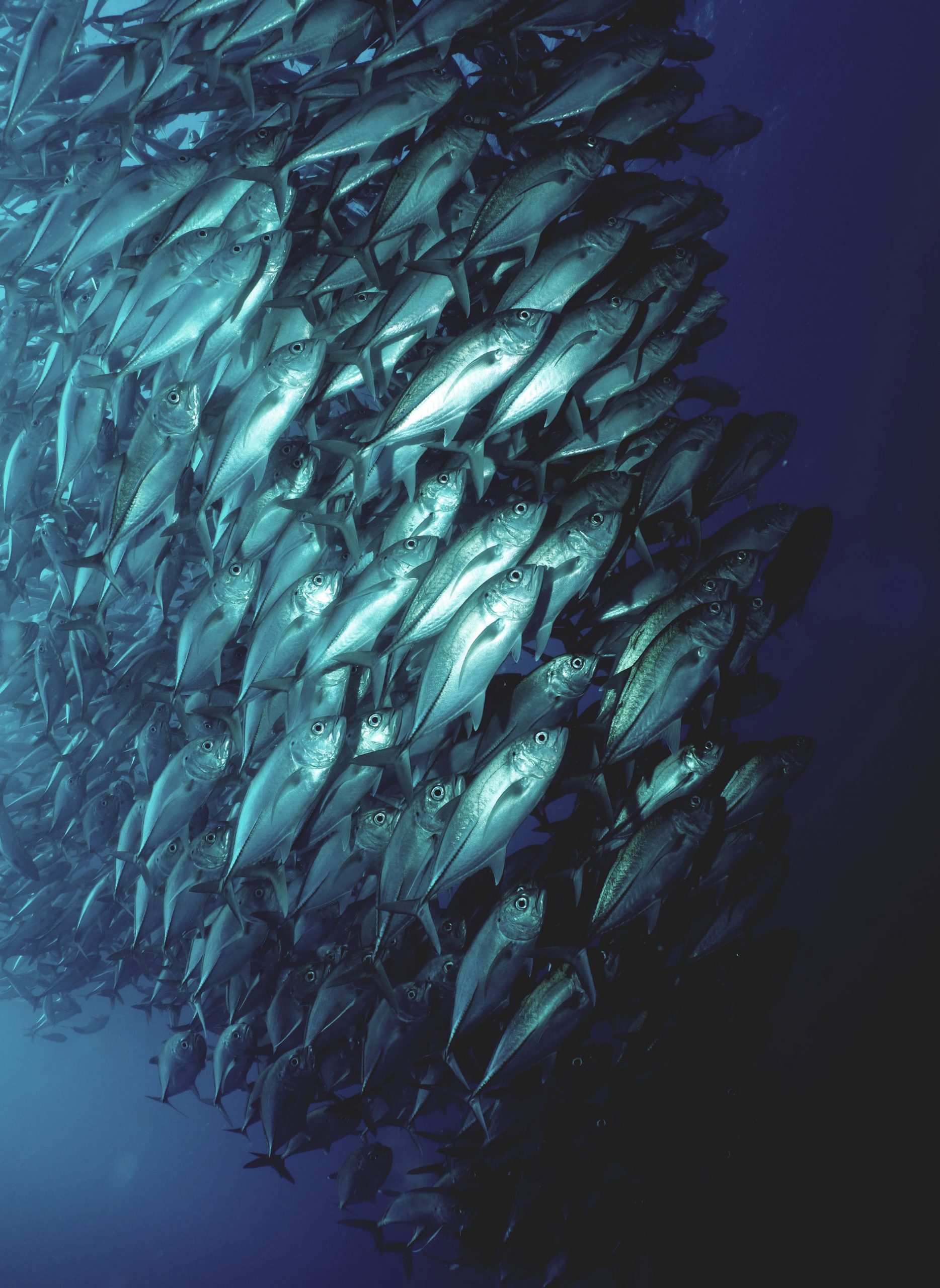 We partner with medium-sized companies in Latin America with promising growth potential, experienced management teams, and strong ESG credentials.
Our investment structures are tailor made to attend to the needs of investee companies and their sponsors by combining equity or quasi-equity instruments with mezzanine debt.
We believe our level of involvement and collaboration positions us to assist our portfolio companies achieve their growth and profitability potential in order to create and secure strategic long-term value.
Our investment criteria include, but are not limited to, the following:
Target experienced, yet capital-constrained owners/entrepreneurs with promising growth opportunities and compelling commercial potential.
Invest in a region strategically positioned to take advantage of new market trends.
Target US dollar revenue generating companies (infrastructure, mainly transportation and logistics, natural resources, agri-business and other exporters).
Create value with experienced investment teams.
Structure investments with equity, mezzanine, or a combination of both instruments tailored to meet company needs.
Focus on environmental, social, and governance objectives. Seek investments with positive impacts.
Long-term holding horizon; create and hold strategic assets long-term.
Create long-term partnerships with our sponsors.
1. Investment Themes
The following macroeconomic themes guide many of our investment decisions:
Focus on companies and regions with comparative advantages to compete in a globalized world.
Take advantage of Latin America's proximity to the United States by investing in companies with strong export potential. We aim to make our investments become key suppliers to the sectors in which they operate.
Achieve scale organically and through consolidation in fragmented markets in order to better serve domestic and international markets.
Promote intra-regional and extra-regional trade and integration by investing in companies with potential to grow regionally. We also facilitate integration by investing in infrastructure in all companies in the region.
Be an active participant in the economic development of Latin American economies. We strive to improve the lives of our portfolio companies' stakeholders. We aim to build sustainable and profitable companies and help to implement managerial best practices.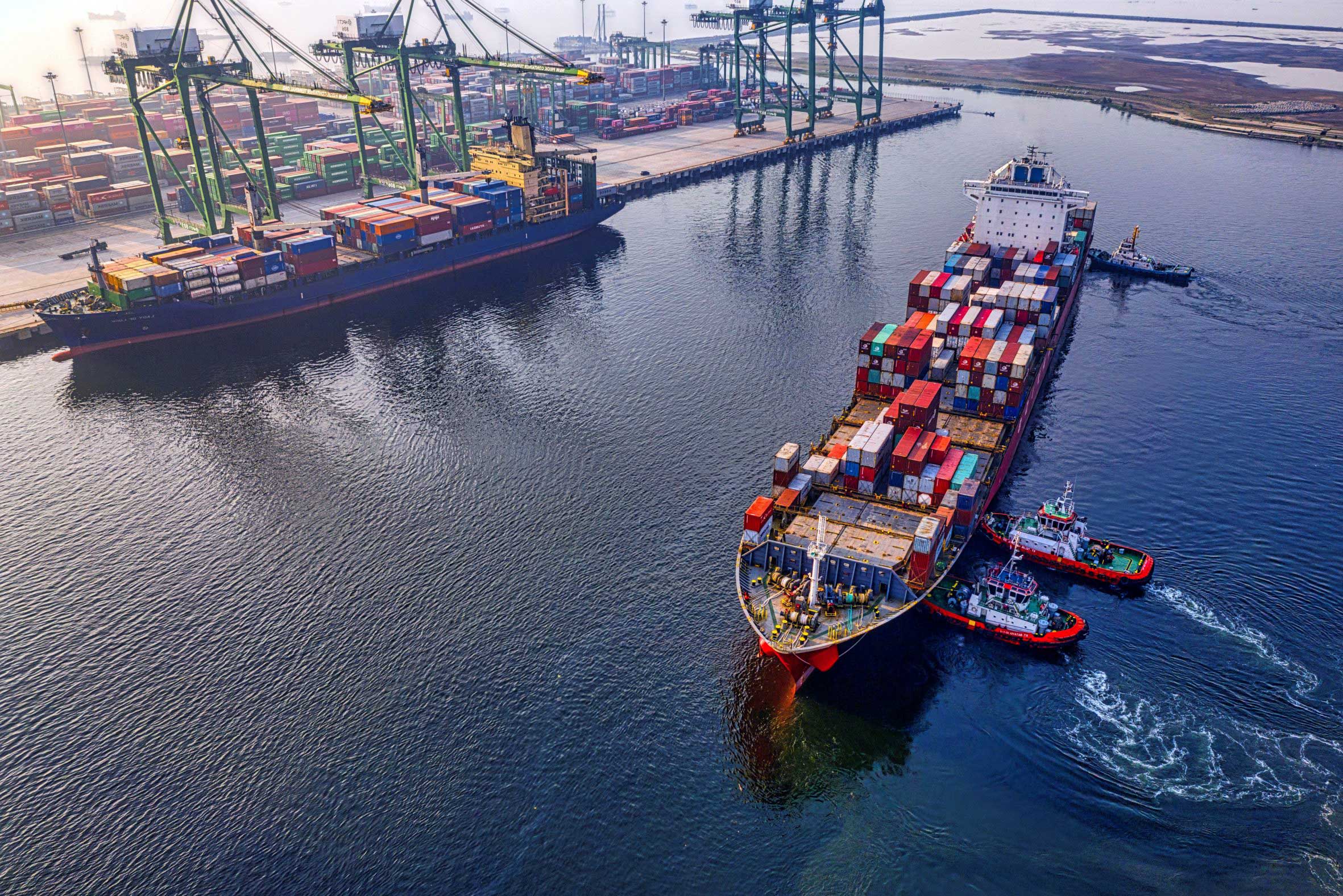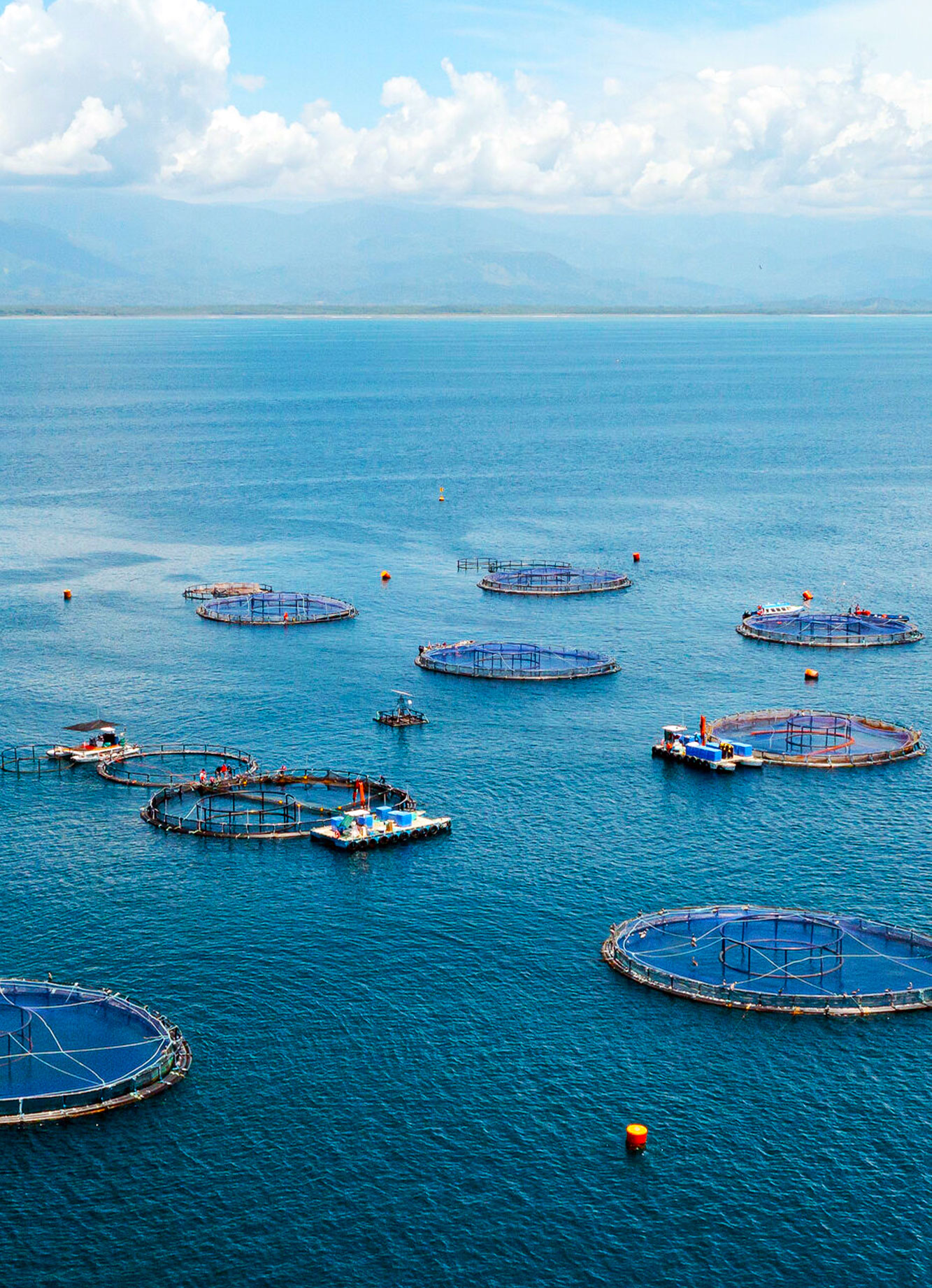 2. Investment Approaches
We work actively to make our portfolio companies best in class in their sector. By providing capital for organic and external growth, we support management teams that show forward strategic thinking and operational excellence.
Examples of how we approach active value creation for our investments:
Buy and Build: Target companies with strong comparative advantages and proven execution capacity in order to realize their growth potential. We help develop and implement growth strategies through active management. We also provide and help raise capital for both organic and external growth and aim to consolidate, where appropriate, sectors that are often atomized and unable to compete on a global scale.
Greenfields: On a selective basis, when investment opportunities in particular sectors we target do not exist or are unattractive, we aim to help entrepreneurs we trust develop a business idea into leading companies.
Opportunistic / Special Situations: Our flexibility to invest through subordinated debt, quasi- equity and direct equity investments provides interesting opportunities with strategically positioned companies that require a turnaround or urgent access to financing. We also target counter cyclical investment opportunities.